We offer a friendly and down-to-earth approach to therapy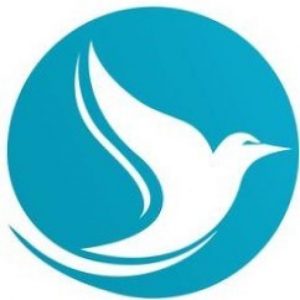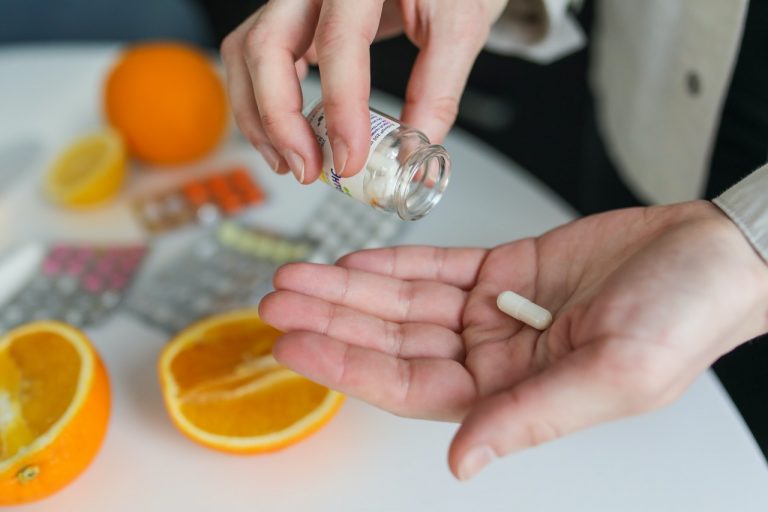 The geriatric care assessment purports to do is answer the biggest question of all: What do you need to still be you? A geriatric care assessment is a multi-disciplinary exercise that tests mental, physical, emotional, and psychological health, as well as assesses functionality, living conditions, socio-economic environment, social circles, family involvement, and everything else that goes into determining quality of life. A geriatric care assessment can determine quality of life and provide a framework to sustain and improve that quality. It can be a detailed look at what aging adults do every day, their abilities, and what families and loved ones need to do to provide maximum comfort and, if possible independence.
A diagnosis of HIV or AIDS is often likely to have a negative impact on the mental and emotional well-being of those diagnosed. The support of a therapist may be helpful while waiting for test results or coming to terms with a diagnosis of HIV or AIDS. In therapy, an individual can explore ways to cope with the mental health impacts of such a diagnosis. Family counseling can be beneficial to those who wish to inform their family of their diagnosis, explain what it means, and help family members adapt to the news. Some of those affected by HIV might find it difficult to cope with their illness. While medication is necessary in most cases to manage symptoms and prevent the illness from progressing, self-care may also help people with HIV and maintain a healthy routine and keep up their mental health. 
Substance Use Counseling and Assessment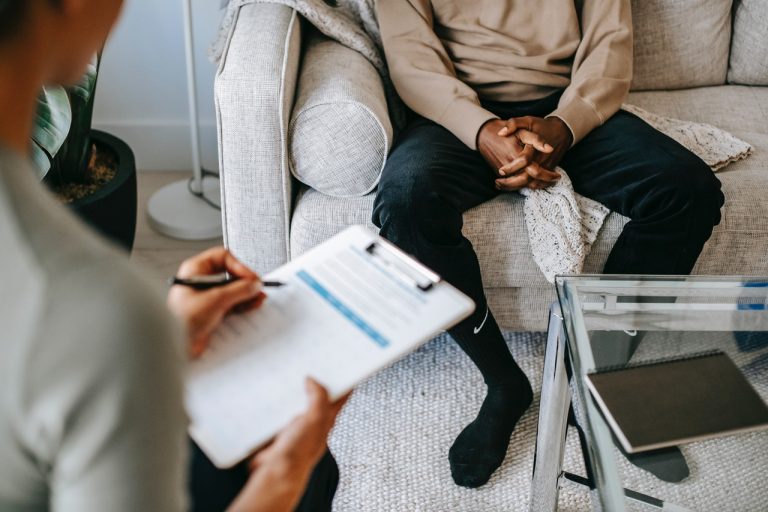 The twelve-step approach which includes Alcoholics Anonymous, Narcotics Anonymous and other stems is a staple of long term recovery. It can be a good way to maintain sobriety when used with other modalities and treatments. One of the main things an individual will require is support. The twelve-step approach does offer that. Success will involve willingness to participate.
Motivational therapy is a widely used therapy in rehabilitation. They help individuals find the motivation to successfully recover. Motivational interviewing is designed to reduce your doubts about stopping substance abuse. It begins with an assessment and followed up to two to four sessions of individual therapy. Individuals will begin learning motivational statements and discuss how to deal with situations that can cause relapse. Change will be monitored, strategies will be reconfirmed and one will receive additional support to keep motivation.
If you're struggling to regulate your feelings, dialectical behavior therapy  is helpful. If you think you could self-harm yourself or have suicidal thoughts, this therapy gives you the tools to accept those thoughts. As you accept how you're feeling and the behaviors you're inhibiting, you are able to overcome them. The techniques in DBT involve relaxation techniques like mindfulness meditation and breathing techniques. You will learn ways to relax your muscles and eventually manage self-destructive thoughts and urges so they don't take over your life. 
Hear What Others Have To Say...
"My counselor helped me breakdown the walls I had built and those I didn't know I had; helped me understand, see, and feel the value of my life – something I never knew. My counselor met me exactly where I was, during whatever phase of processing I was going through and guided me while I unraveled years of unhealthy behaviors and emotions – sometimes in the form of daily messages and via our weekly video sessions. Most importantly, my counselor created a safe, 100% judgement free space for me to be vulnerable and do the work I so desperately needed to do."
Nicolas
Tampa, Florida
"I have been a client with Excelsis for around two years (broken up into 3 periods), working on various issues including self-esteem, childhood trauma, relationship issues (both romantic and platonic) and depression. My therapist met me with warmth, empathy and without judgement. They even brought in a second therapist for one specific issue that was very helpful for me. Due to some life events, I had a setback, but my therapist was not deterred and was happy to continue therapy with me again. I was hesitant to start therapy at first because I was very scared of being so open with someone, but I would say after a few weeks I had bought in completely and I am much happier today because if it."
Savannah
Tampa, Florida
"Our process individually and together at Excelsis Behavioral Health has helped us build on what was and is a good relationship by taking the time to recognize what has made it such. We've particularly benefited from identifying the ruts that we've fallen into and their tendency to isolate us from one another and work against our relationship. Being able to talk with the therapist and coach, and with each other, about those behaviors in a non-judgmental and accepting environment has been liberating and relationship changing. Looking back, we wished we had pursued such an opportunity much sooner."
Kaylee & Dehia
Tampa, Florida