Our services include individual, couples, and family therapy. We provide a comfortable, warm and professional environment where individuals and families can find the help they need and know they will be treated with sensitivity and respect.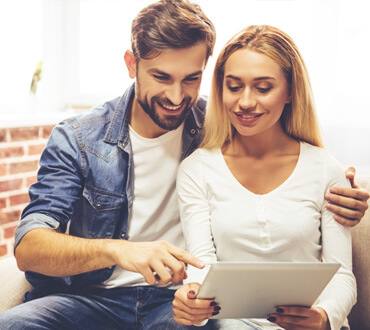 $90 – $300 per 50 minute session
Reduced fee services are available on a limited basis.
Cash, check and all major credit cards accepted for payment.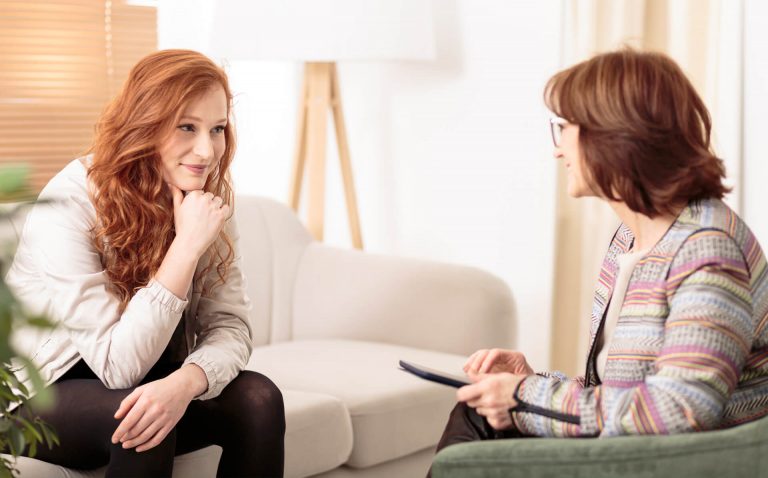 We accept most commercial insurances such as Humana, Aetna, Cigna, Blue Cross, United Healthcare and Tricare. To know about your specific coverage give us a call and we would love to discuss the details of your plan. 

Services may be covered in full or in part by your health insurance or employee benefit plan. Please check your coverage carefully by asking the following questions:
Do I have mental health insurance benefits?
What is my deductible and has it been met?
How many sessions per year does my health insurance cover?
What is the coverage amount per therapy session?
Is approval required from my primary care physician?
If you do not show up for your scheduled therapy appointment, and you have not notified us at least 24 hours in advance, you will be required to pay the full cost of the session.
Do you want an individual consultation?