We can regret less and be grateful for what is good in life
You're one step closer … to a brand new you.



97%
Increased Satisfaction with Life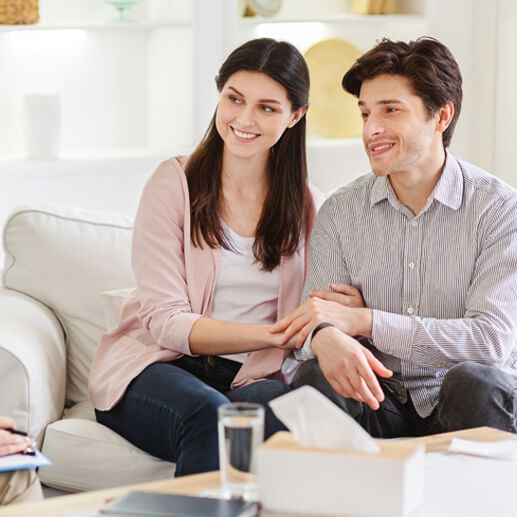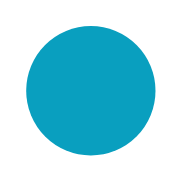 Learn About Our Professional Therapy Services
Finding a good therapist should be easy: Does it seem like every time you decide to start therapy, there are a dozen obstacles stopping you? Either you can't get anyone to call you back, or you're worried about being judged, or the mere thought of calling your insurance company has you breaking out in hives.  Excelsis Behavioral Health is a collection of therapists coming together to create a comfortable, inviting, and personal experience for individuals and couples.  We want to de-stigmatize the process by humanizing it and providing a more genuine experience.
We are Always Ready For A Challenge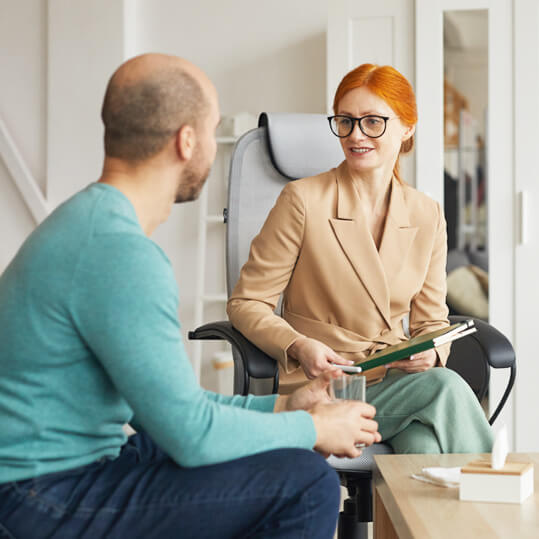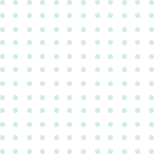 We know taking that first step to ask for help can be very daunting and we would like to assure you that we have worked with a wide range of emotional and behavioral issues, and beyond.  We offer a highly personalized approach tailored to each of our clients' individual needs to help attain the personal growth they're striving for by proving them a very comfortable and supportive atmosphere.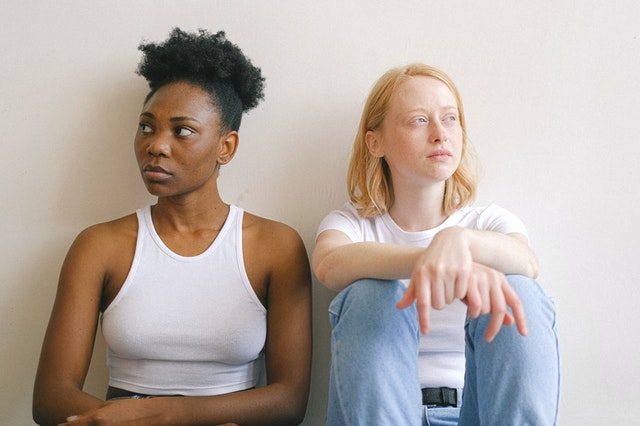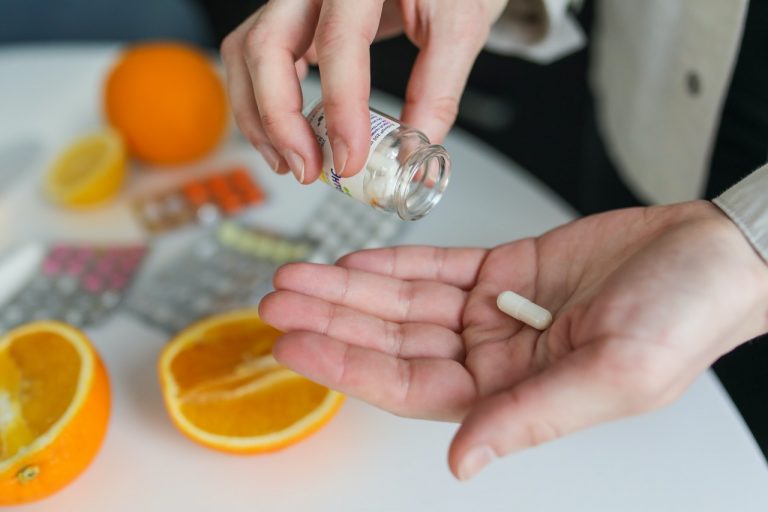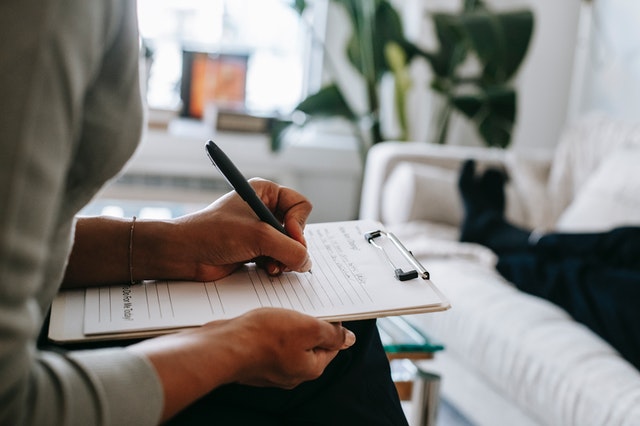 Substance Use Counseling and Assessment

Meet Our Professional Team
In a warm and caring environment, our aim is to provide the highest quality care to individuals, couples, and families. We believe that every person is born with great potential — our mission is to help you overcome the obstacles that may stand in the way.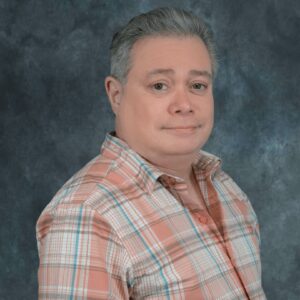 Thomas Economos - President & CEO of Florida Office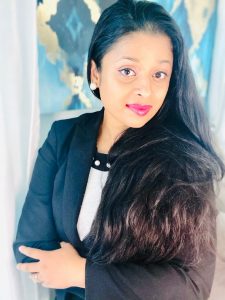 Gunjani Patel - Vice President & CEO of California Office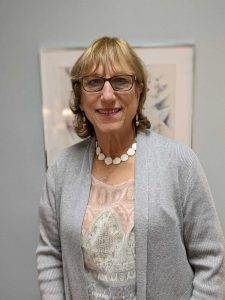 Jennifer R. Allen, Director of Operations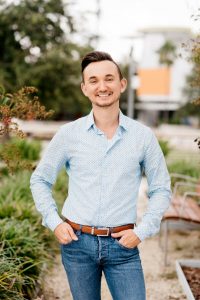 Josh Littleton - Director of Development
Hear What Others Have To Say...
"My counselor helped me breakdown the walls I had built and those I didn't know I had; helped me understand, see, and feel the value of my life – something I never knew. My counselor met me exactly where I was, during whatever phase of processing I was going through and guided me while I unraveled years of unhealthy behaviors and emotions – sometimes in the form of daily messages and via our weekly video sessions. Most importantly, my counselor created a safe, 100% judgement free space for me to be vulnerable and do the work I so desperately needed to do. "
Nicolas
Tampa, Florida
"I have been a client with Excelsis for around two years (broken up into 3 periods), working on various issues including self-esteem, childhood trauma, relationship issues (both romantic and platonic) and depression. My therapist met me with warmth, empathy and without judgement. They even brought in a second therapist for one specific issue that was very helpful for me. Due to some life events, I had a setback, but my therapist was not deterred and was happy to continue therapy with me again. I was hesitant to start therapy at first because I was very scared of being so open with someone, but I would say after a few weeks I had bought in completely and I am much happier today because if it."
Savannah
Tampa, Florida
"Our process individually and together at Excelsis Behavioral Health has helped us build on what was and is a good relationship by taking the time to recognize what has made it such. We've particularly benefited from identifying the ruts that we've fallen into and their tendency to isolate us from one another and work against our relationship. Being able to talk with the therapist and coach, and with each other, about those behaviors in a non-judgmental and accepting environment has been liberating and relationship changing. Looking back, we wished we had pursued such an opportunity much sooner."
Kaylee & Dehia
Tampa, Florida